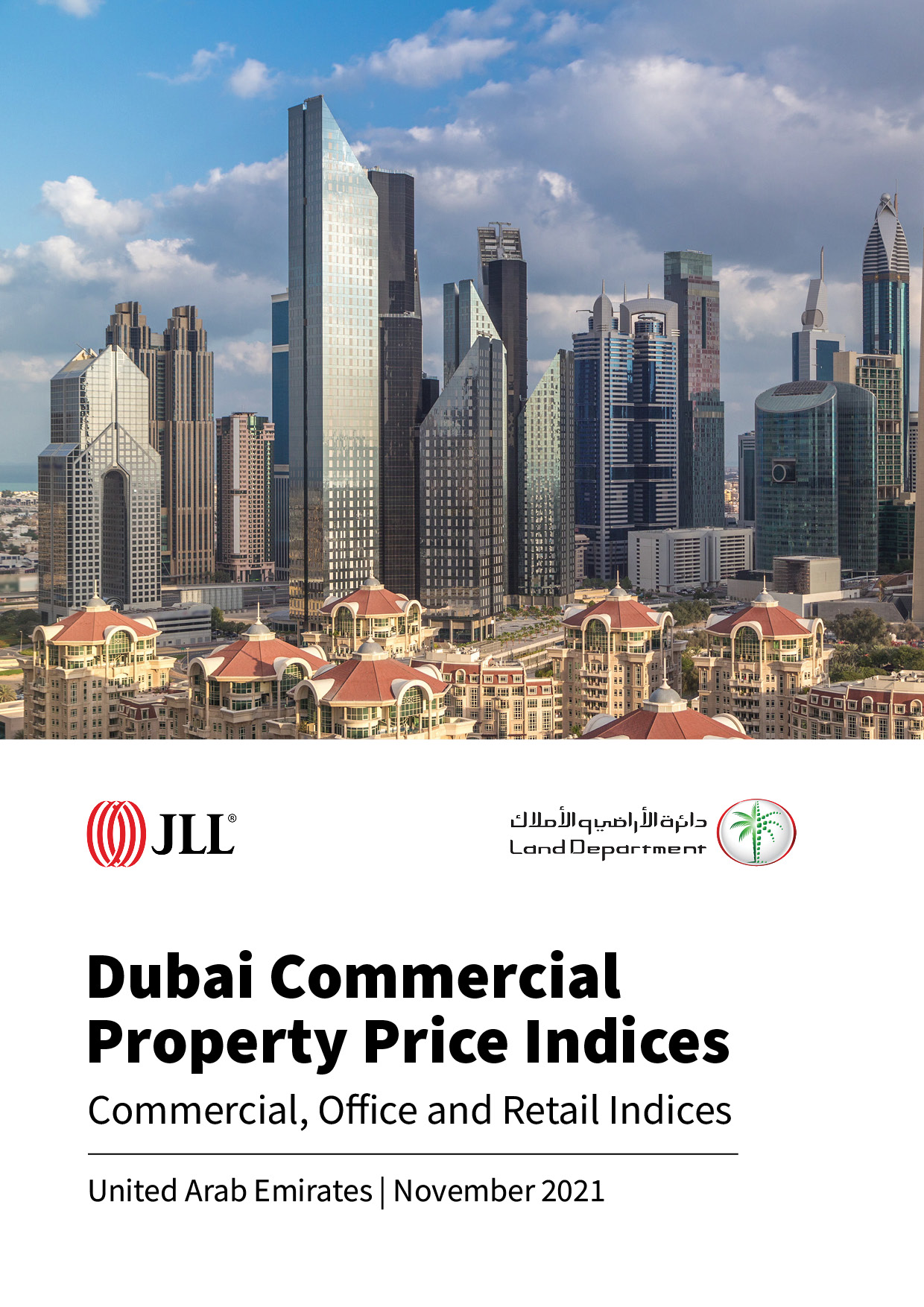 Around 2,845 commercial property transactions worth, AED 33.9 billion were recorded by the Dubai Land Department (DLD) in Q3 2021. Transaction volumes were up 1% when compared with the preceding quarter and stood 34% higher year-on-year. These figures demonstrate that 2021 saw a significant pick-up in sales activity in this sector when compared with last year.
Sale transactions, which represent cash-bought commercial properties, accounted for the largest proportion of the overall volume of transactions registered in the third quarter of 2021. Indeed, this element accounted for 74% of the total figure, followed by mortgages at 18% and gifts at 2%. Meanwhile, the value of mortgage transactions equated to AED 20.3 billion in Q3 2021 – double that of cash transactions. This means that the relatively small volume of sales completed using mortgage finance were high-value commercial property transactions which have a high dependency on financing options. 
Ready (existing) properties accounted for 86% of transaction volumes in Q3 2021. Off-plan sales comprised the remaining 14%. In terms of value, ready properties represented the vast majority (98%) of total transactions recorded between July and September of this year. This suggests that buyers showed a strong preference for completed, and thus ready-to-occupy, commercial properties in Dubai.
Around 88% of the total volume of transactions in the third quarter of 2021 comprised properties located in freehold areas. Business Bay took the lead, recording 367 transactions, and was followed by Jabal Ali First (279 transactions) and Al Thanyah Fifth (209 transactions). In terms of value, freehold areas represented 68% of total transactions. Marsa Dubai was the most popular area in this context, recording transactions worth AED 4.9 billion. Palm Jumeirah took second place at AED 3 billion and Al Kheeran ranked third at AED 2 billion.