This category includes partners in the government and private sector in the United Arab Emirates. These are mostly strategic partners, as they are working with DLD with a plan to achieve a goal or to provide services.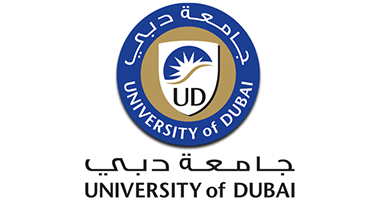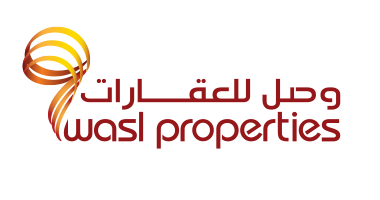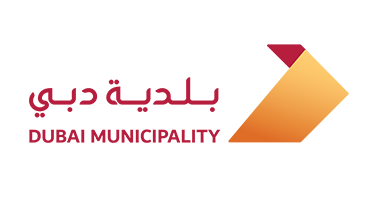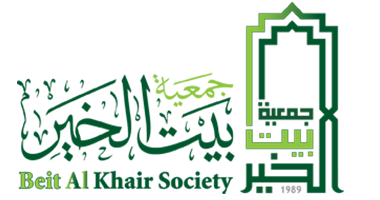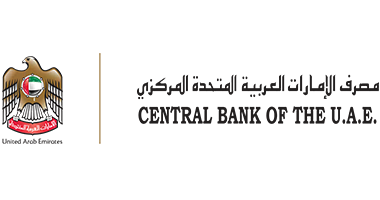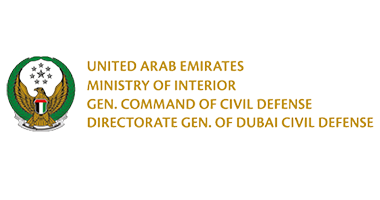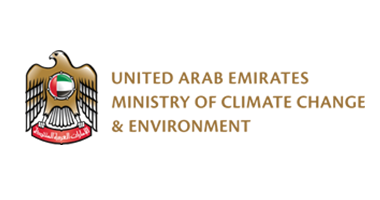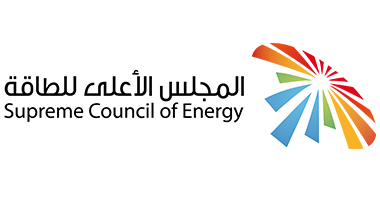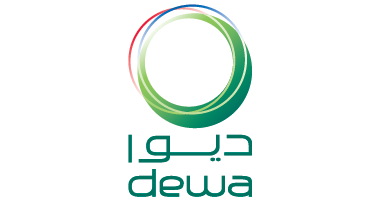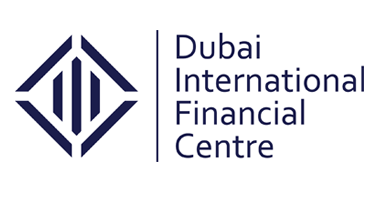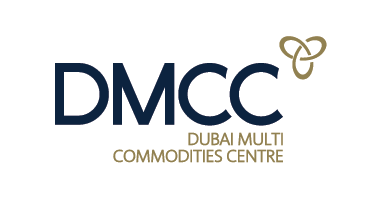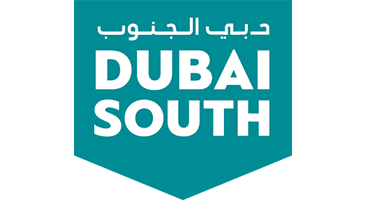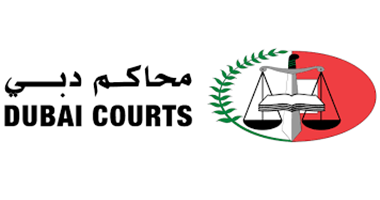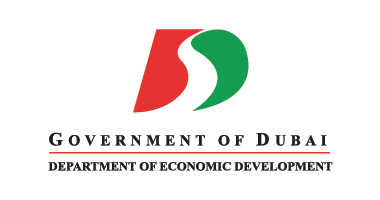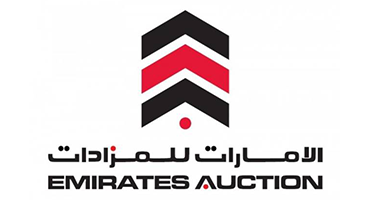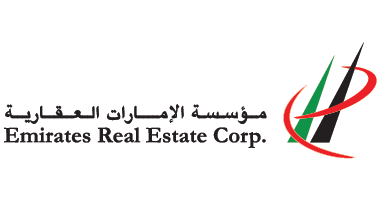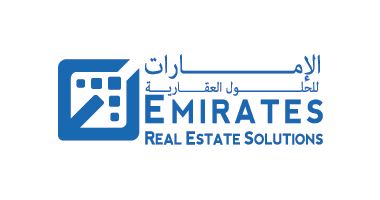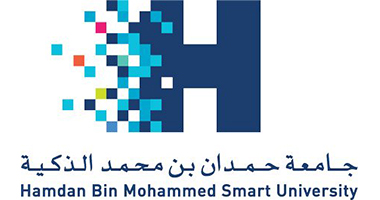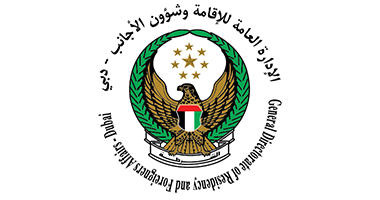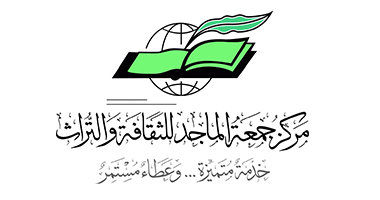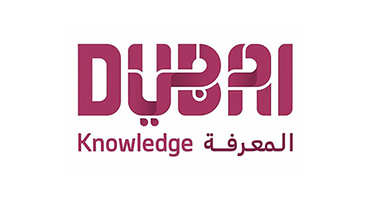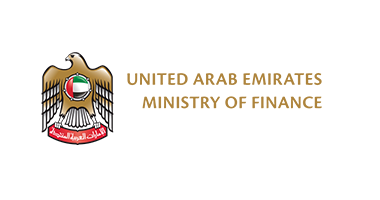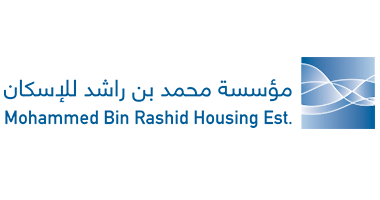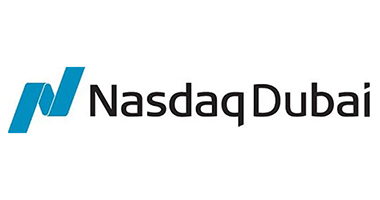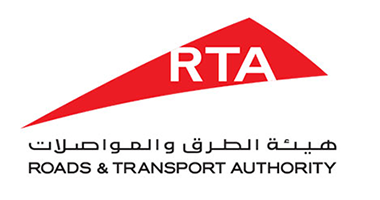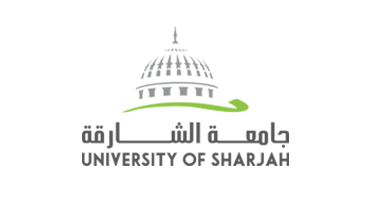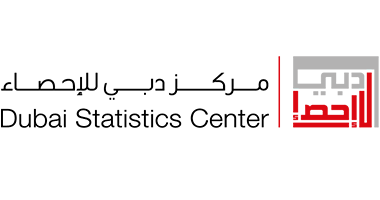 This category includes partners in the real estate sector as they are relevant stakeholders to develop Dubai's real estate market through projects, which are identified by the department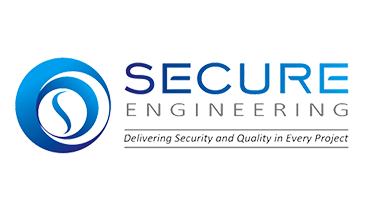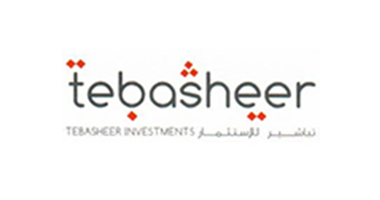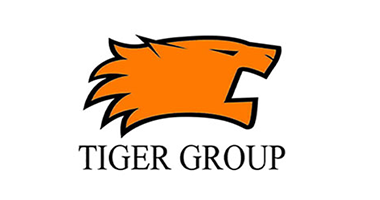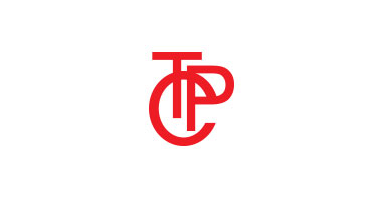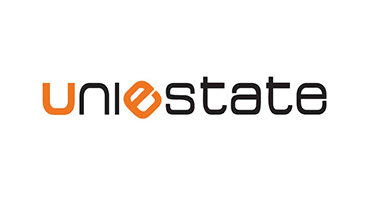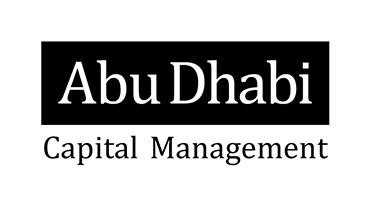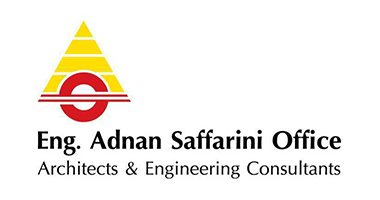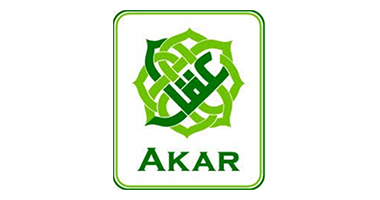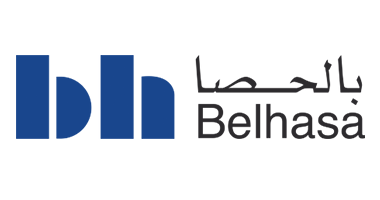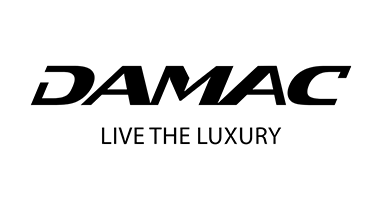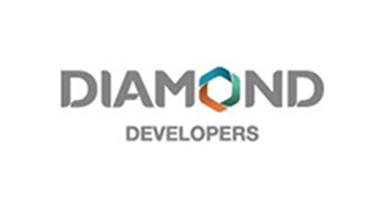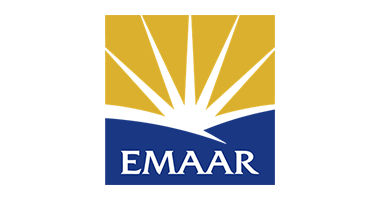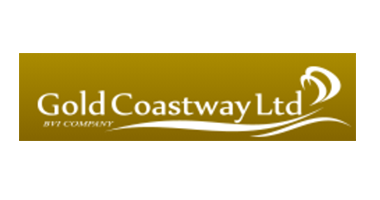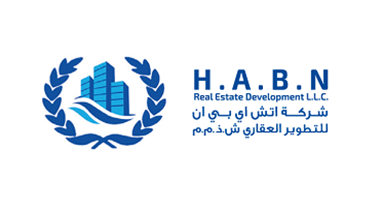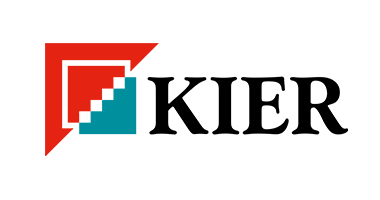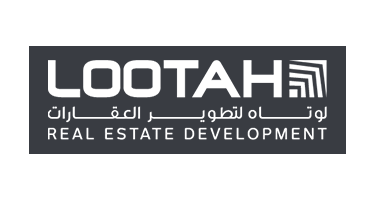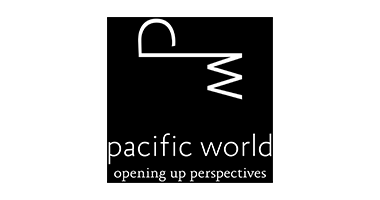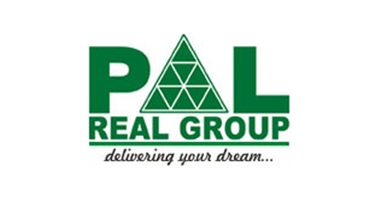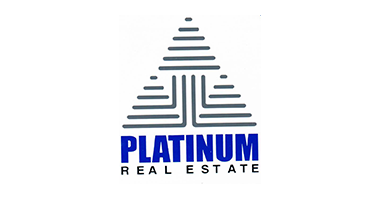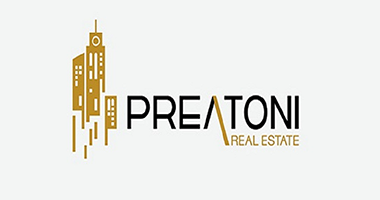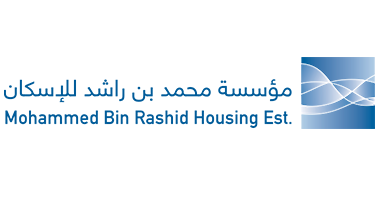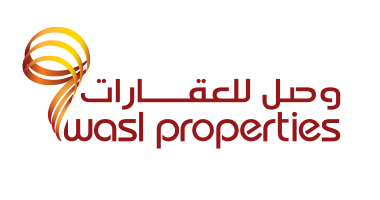 This category includes international organizations as the primary objective is to represent the real estate system's of the Government of Dubai on an international level through partnerships and memberships. Also to exchange knowledge and experience with global best practices.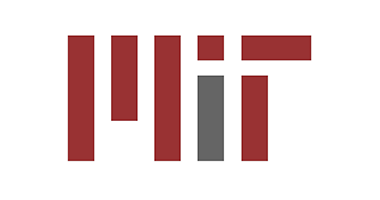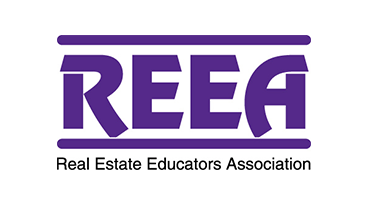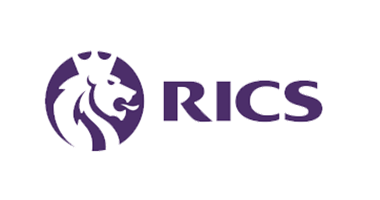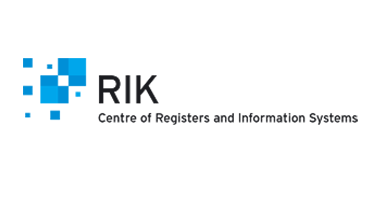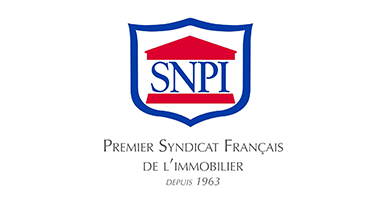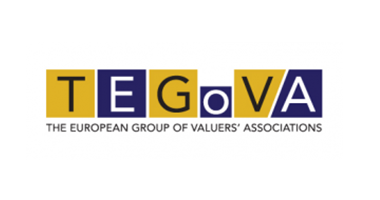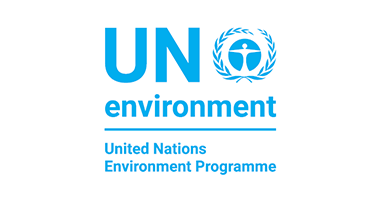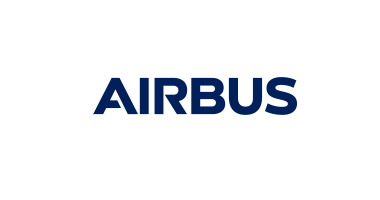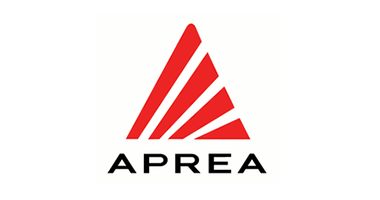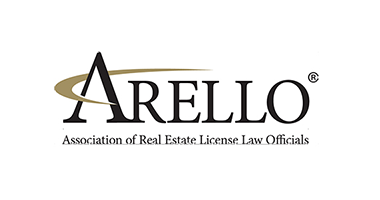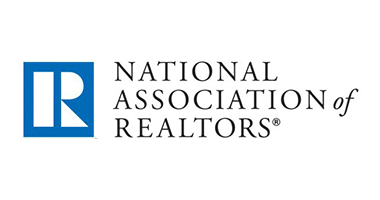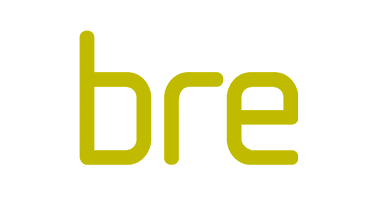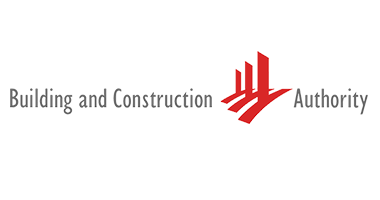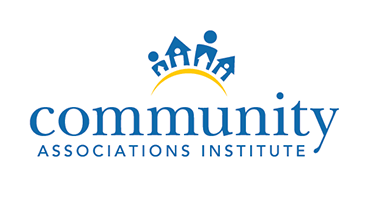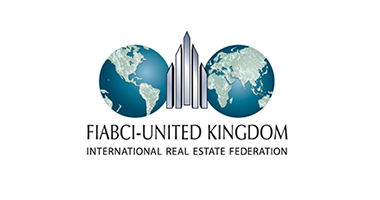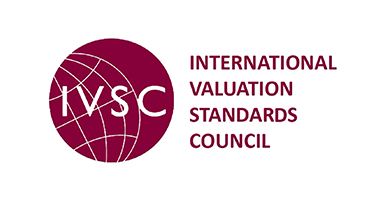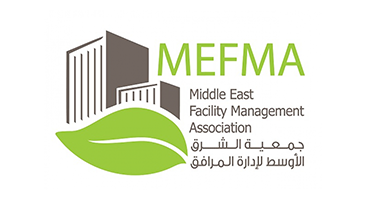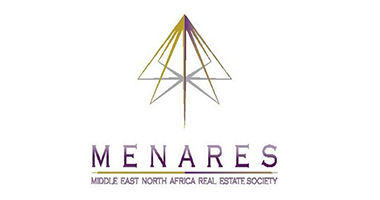 This category includes partners that are associated with a direct link, procedures and services with the department