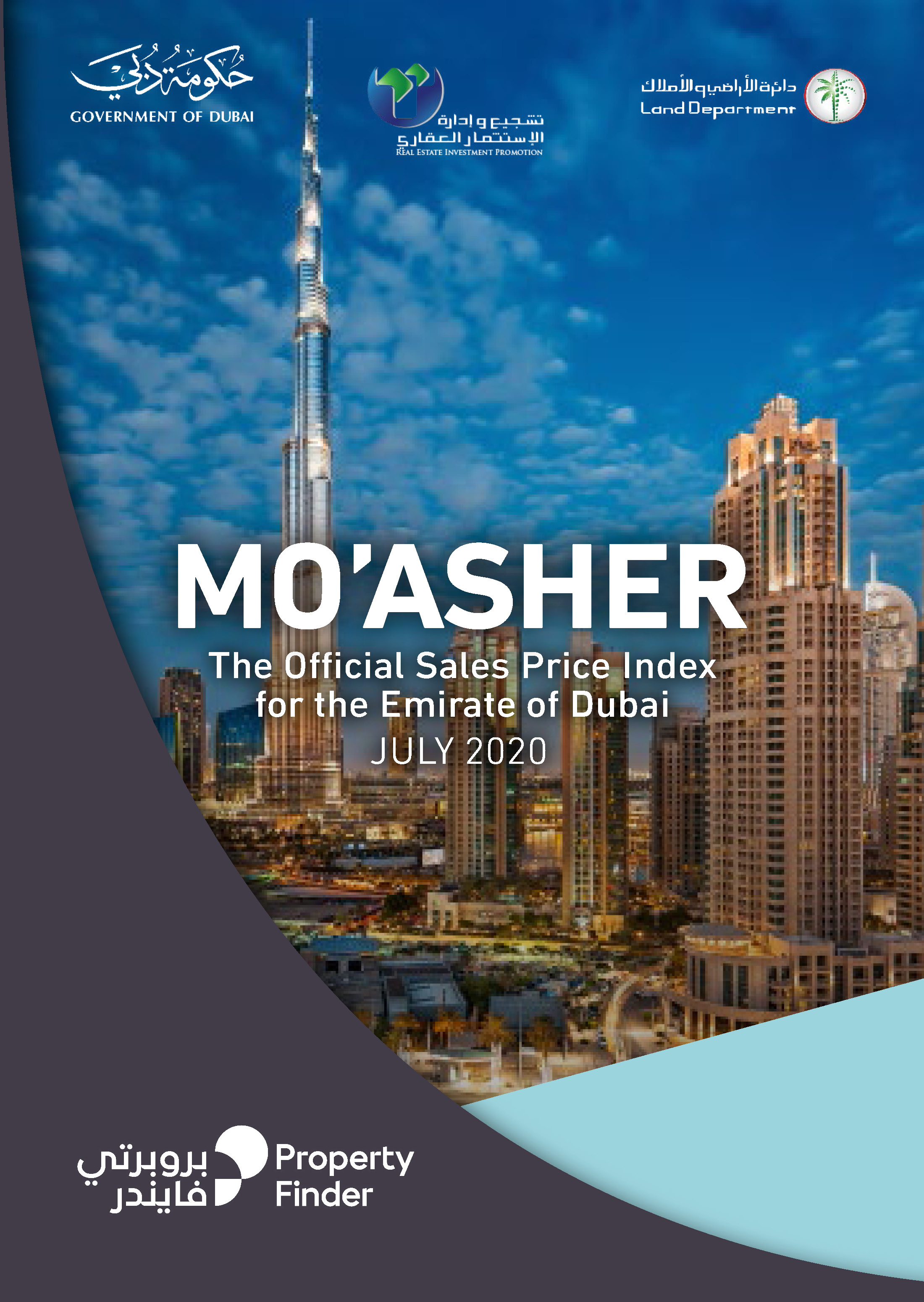 The Dubai Land Department in July 2020 recorded a total of 2,404 sales transactions worth AED 4.69 billion with 29.6% in the off-plan segment and 70.4% in the secondary segment. This brings the year-to-date total to 18,171 sales transactions worth AED 37 billion.

Over the past few months we noticed an interesting trend where the number of transactions in the secondary market are increasing at a significant pace, especially in the villa/townhouse segment where we had 493 sales transactions in July for ready villa/townhouse properties. This is historically the highest number of transactions recorded in a single month in this segment.

One of the reasons we are seeing this trend is due to the high demand for larger properties with more outside space. During the lockdown, search and demand data showed that people started looking for bigger properties. The search and demand data shifted from the traditional small family apartments to villa/townhouses. We can see in search and demand data this trend has grown significantly since the lockdown started and continues to have an effect on the market.

The number of transactions has increased significantly since the ease in the lockdown and despite the Eid holidays, the majority of people have chosen to stay in Dubai. In addition, attractive pricing has lured many investors and end-users and we have seen the number of transactions return to normal levels.

Another significant achievement in the month of July was the value of mortgages which totalled AED 18.26 billion for 1,153 total transactions. This is 3.09 times more in value compared to June 2020 and 3.36 times more in value compared to July 2019.